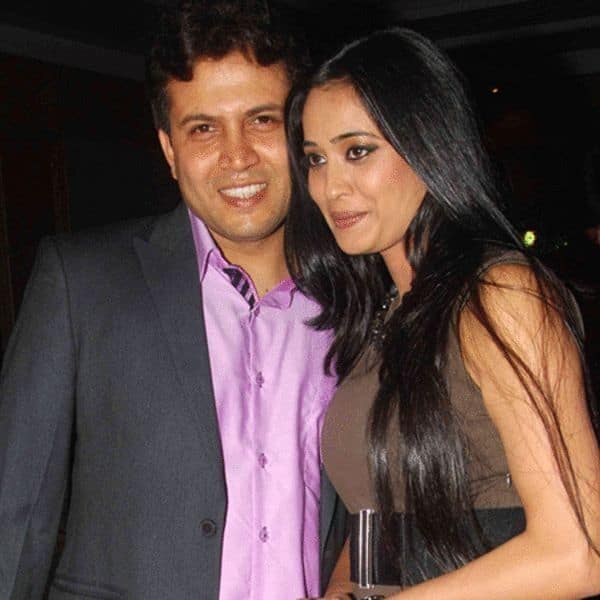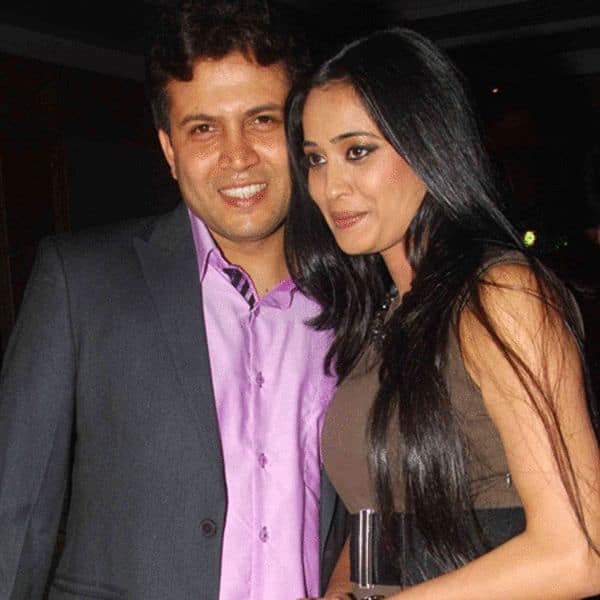 All is not well in Shweta Tiwari's marital life. Reports of the actress running down to police station yesterday surfaced. We are in shock. As per a report in SpotboyE, Shweta along with her daughter Palak was spotted near a police station in the city today. She was in tears and crying and screaming very loudly.
Trouble in Shweta's paradise was reported for quite a few times earlier as well. Rumours about Shweta Tiwari and Abhinav Kohli having serious problems in their married life has been surfacing for the past one year but neither of them opened up about it. Shweta has always maintained a low profile when it comes to her personal life. On the other hand, Abhinav has denied it readily. But apparently, their arguments have gone overboard now. As per a report in the entertainment portal, Abhinav slapped Palak, Shweta's daughter in a fit of rage.
Shweta also said to have told the cops that her husband was often under the influence of alcohol when the said thing happened. Later Abhinav was brought down to the police station around 1 pm. He was interrogated for nearly 4 hours after that, in the presence of Shweta and Palak.
A report has been filed against, Abhinav and which read that the 38 yrs had abused in filthy language to Shweta's daughter, Palak who is Abhinav's step-daughter. Shweta accused Abhinav of outraging the modesty of her daughter by passing very obscene comment and showing her obscene model's photo in his mobile since October 2017. For the same, an offense under section No.342/19 u/s 354-A, 323, 504, 506, 509 IPC r/w 67-A IT act is registered against Abhinav Kohli at Samta Nagar Police station. The actor has been arrested and investigations are being made related to the case.
It is sad that Shweta, who is one of the best, has to face such cruelty. our heart goes out to Shweta and Palak.