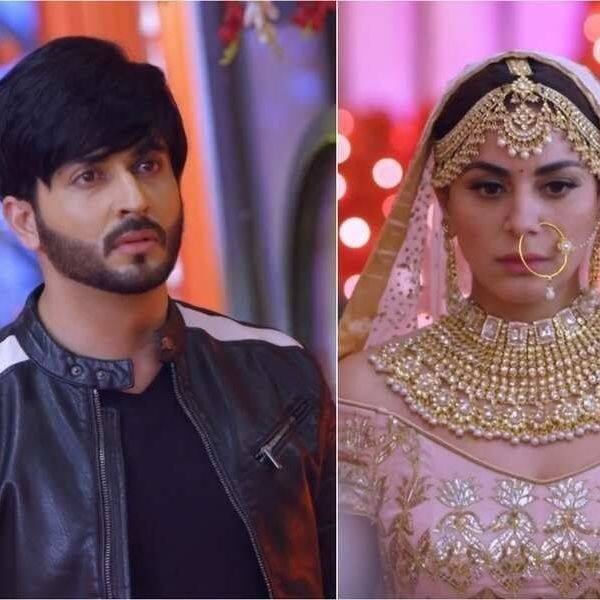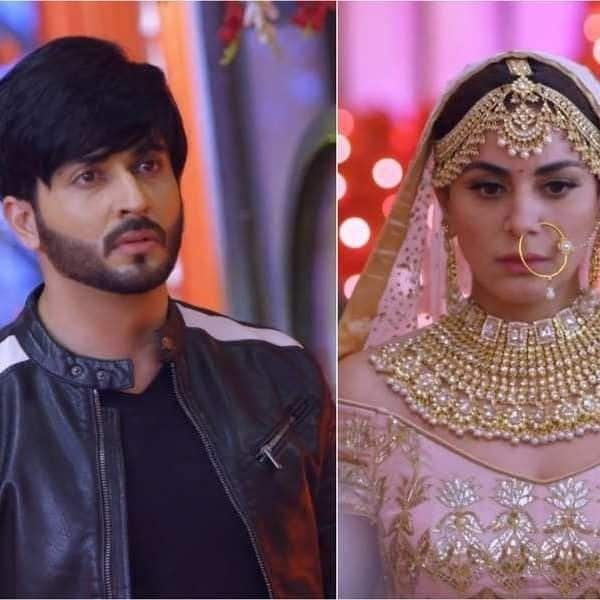 Kundali Bhagya 7 October 2019
In the previous episode we have seen that Preeta and Karan avoid each other when Renuka's son takes selfie with Karan. Later on Preeta's interview is continued in a hotel room when they hear the sound of gun shots. Everyone gets scared. The smugglers hostage everyone in the lobby. Preeta steps out to see the issue. But somehow Preeta and Karan get stuck in the same room.
Kundali Bhagya 7 October 2019 Preview
In tonight's episode we will see that Karan (Dheeraj Dhoopar\) tries to stop Preeta from going out as there are dangerous goons but Preeta becomes stubborn. She blames Karan for hurting her. Karan also gets furious and asks to go out of the room if she wants to. Will Karan save Preeta from the danger? Stay tuned to find out.
Story Timeline